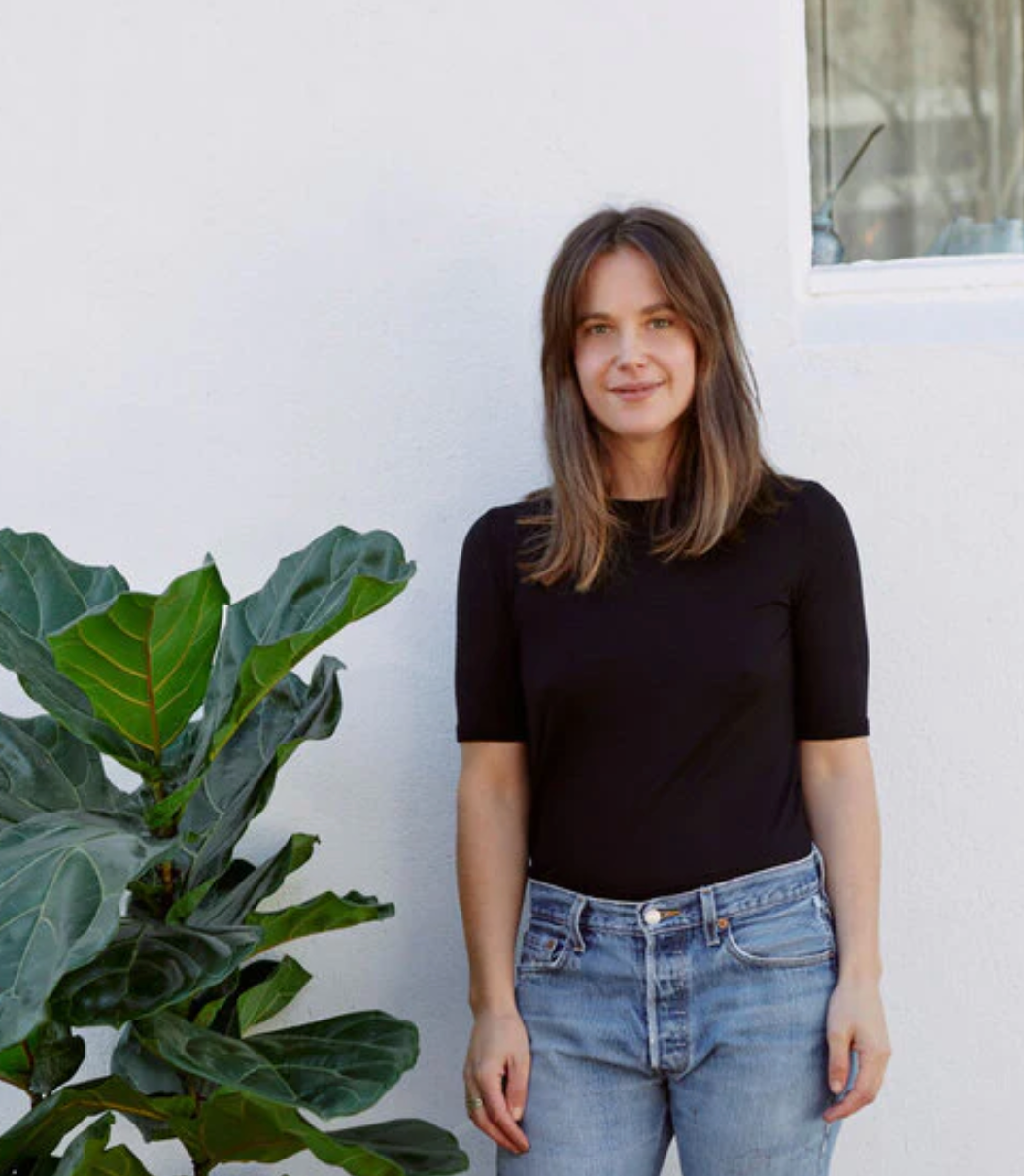 PLANT STYLING
With a background in landscape architecture, EST offers an interior plant styling service.
We can help you to add greenery to any space, specializing in hospitality, residential and commercial fit outs.
INITIAL SITE VISIT:
Design consultation (set fee)
Site visit
Follow up with concept ideas and quote
IMPLEMENTATION AND INSTALLATION
Sourcing of all pots and products
Sourcing of all plants as selected
Installation of all items
Please email us to arrange an initial site visit and consultation.