A-Z Indoor Plant Zine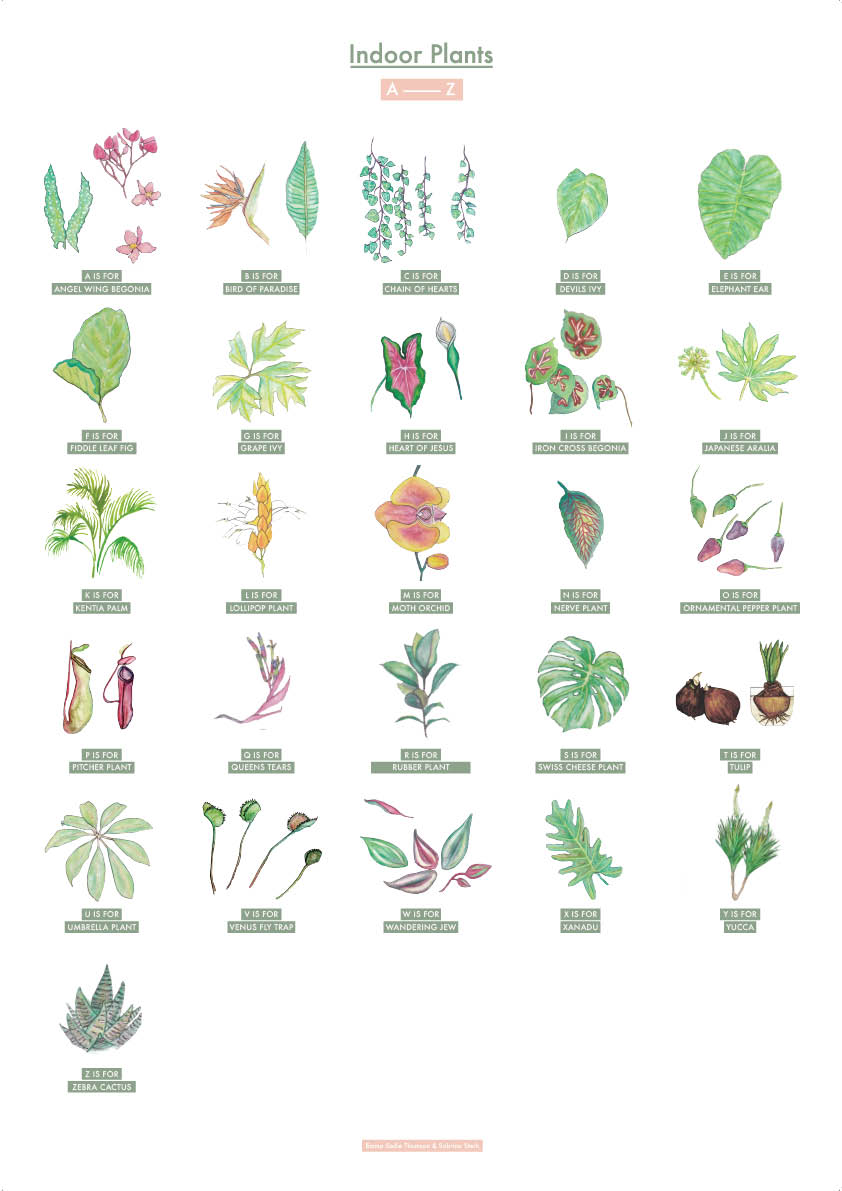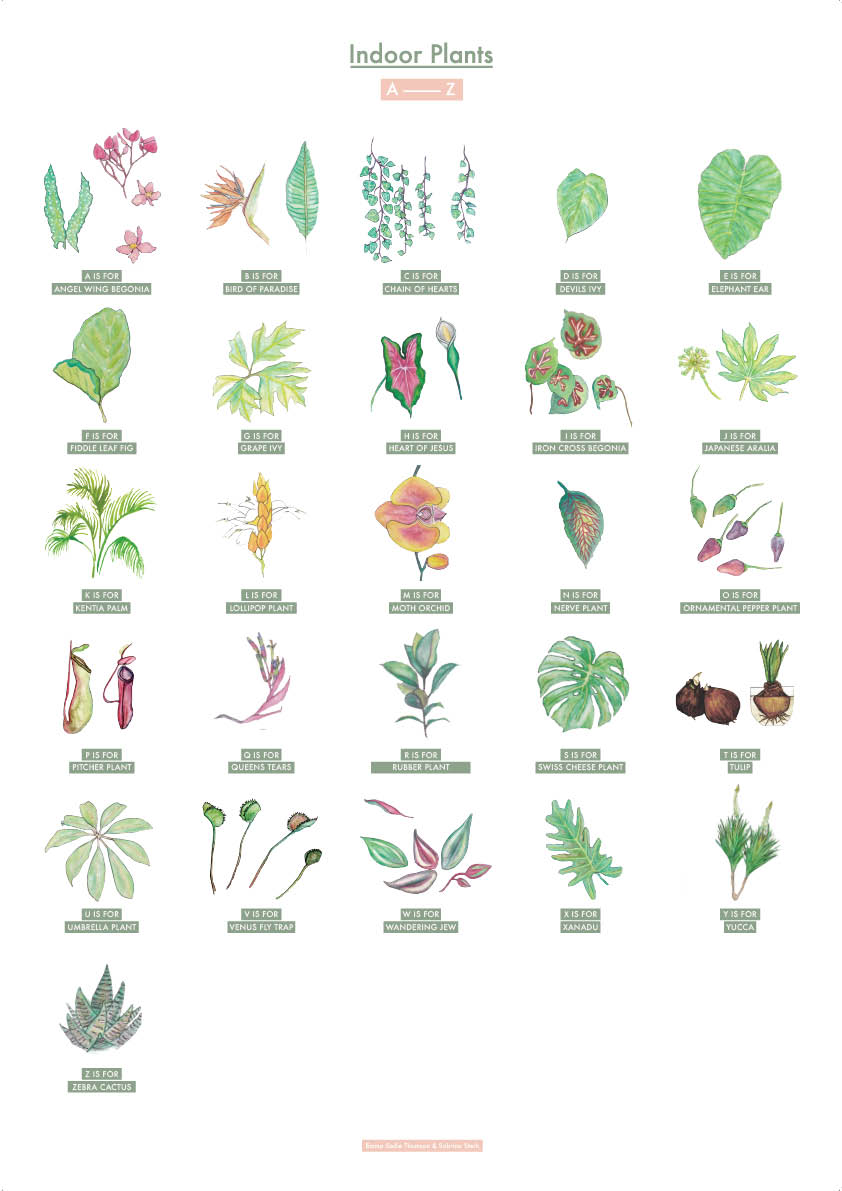 sold out
A-Z Indoor Plant Zine
A collaboration between Sabrina Sterk and Emma Sadie Thomson.
An A-Z of Indoor plants zine featuring 26 plants.
- hand drawn illustrations
- Information on how to care for, propagate these plants
Poster and Tote Bags also available.
Pick up location:
Ensemble Studios
94 Gilles St Adelaide
Wed - Thurs: 10am - 5pm
Fri: 11am - 6pm
Sat: 10am - 3pm
- Please notify us your preferred collection time as alternative appointments can be made.
EST works with Trees For Life - Trees for habitat program and a tree is planted with every online sale.