Terrazzo Table Storm Grey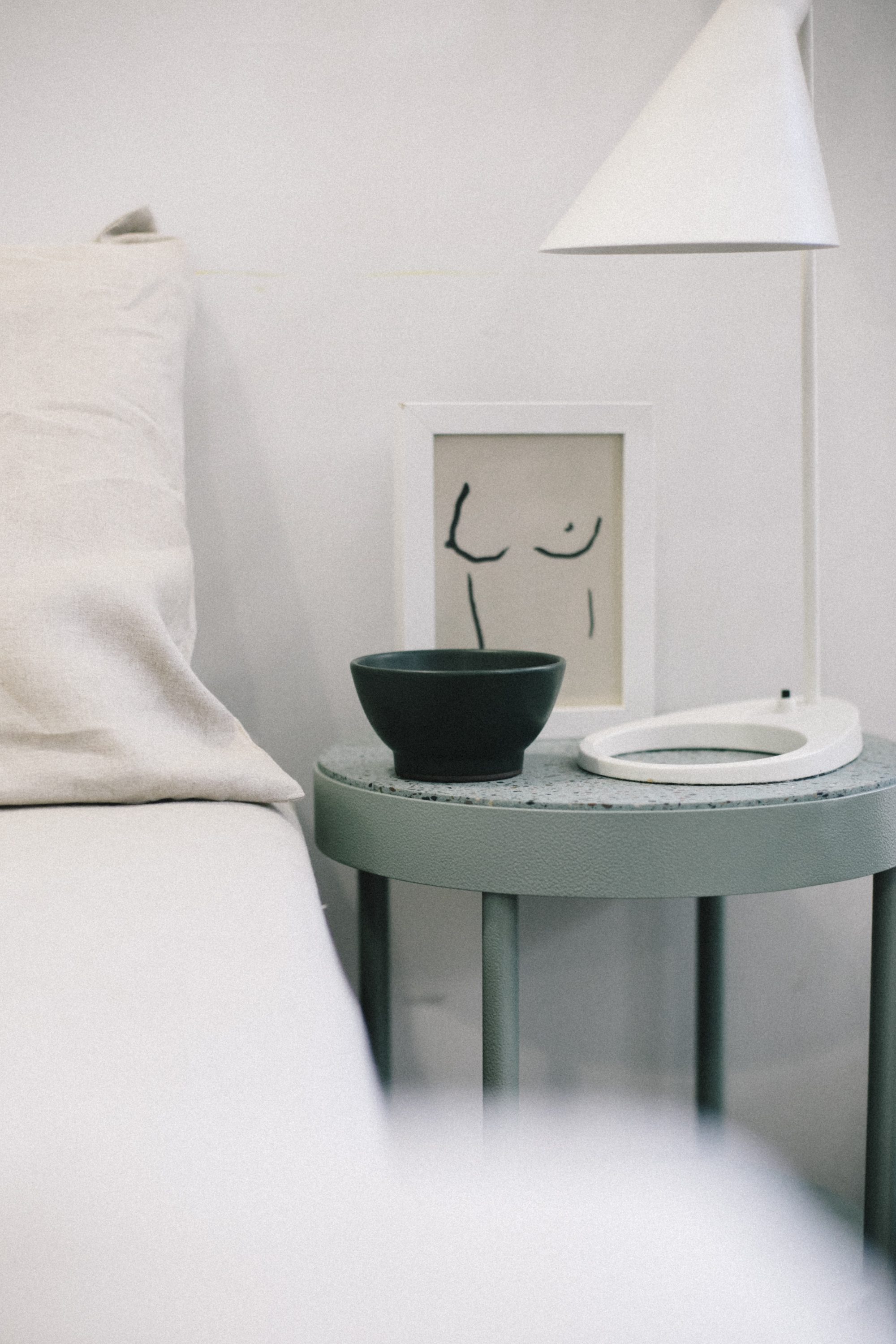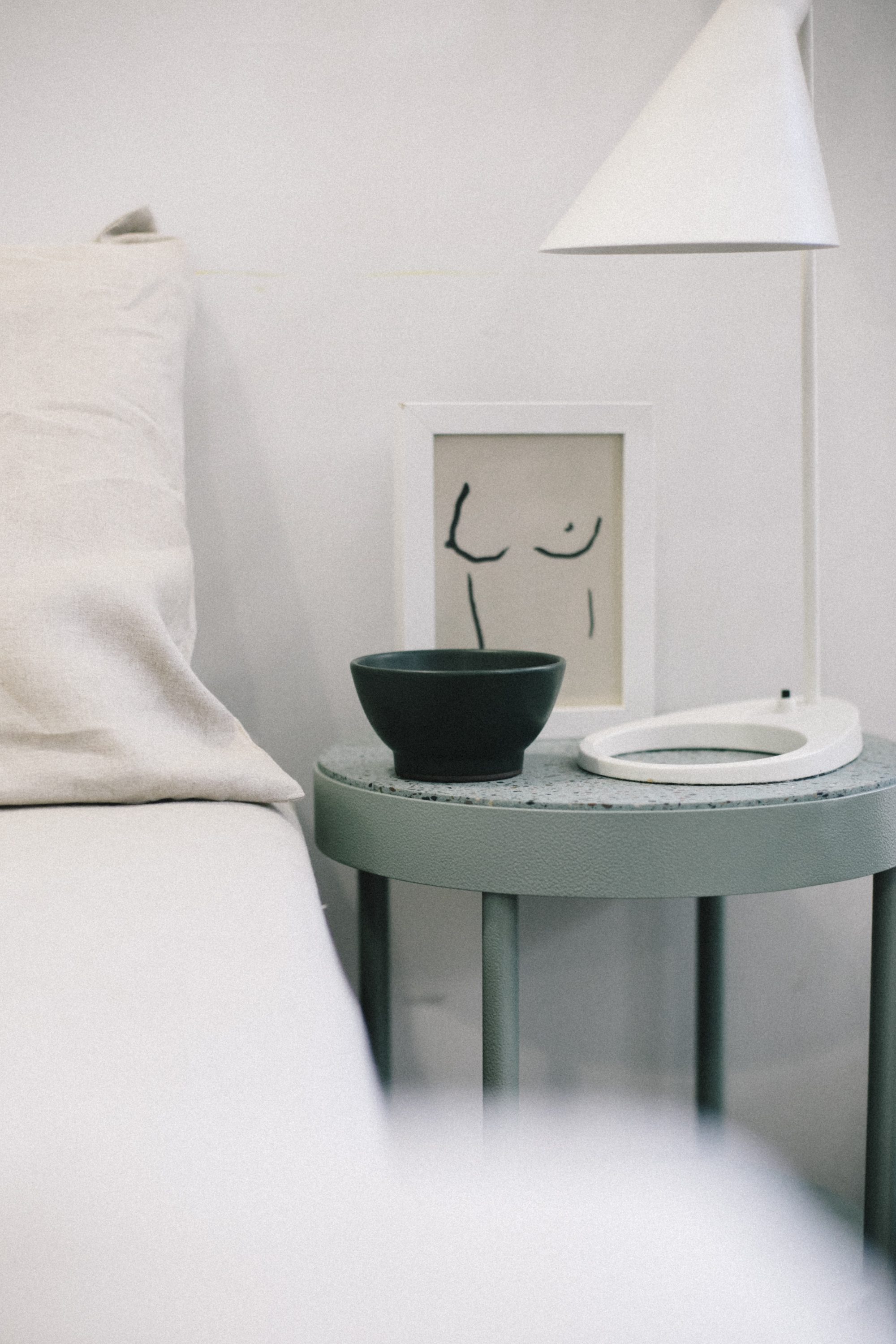 Terrazzo Table Storm Grey
Terrazzo Table.
The perfect plant stand or side table. Steel frame powdercoated with terrazzo inset.
450mm H x 355mm D
Made locally in Adelaide.
Delivery: 2 - 4 weeks (Australia)
Pick up location:
Ensemble Studios
94 Gilles St Adelaide
Wed - Thurs: 10am - 5pm
Fri: 11am - 6pm
Sat: 10am - 3pm
- Please notify us your preferred collection time as alternative appointments can be made.
For every online purchase, a percentage of proceeds goes toward planting a native tree in Australia on our customer's behalf, through the Plant a tree program with Carbon Neutral.